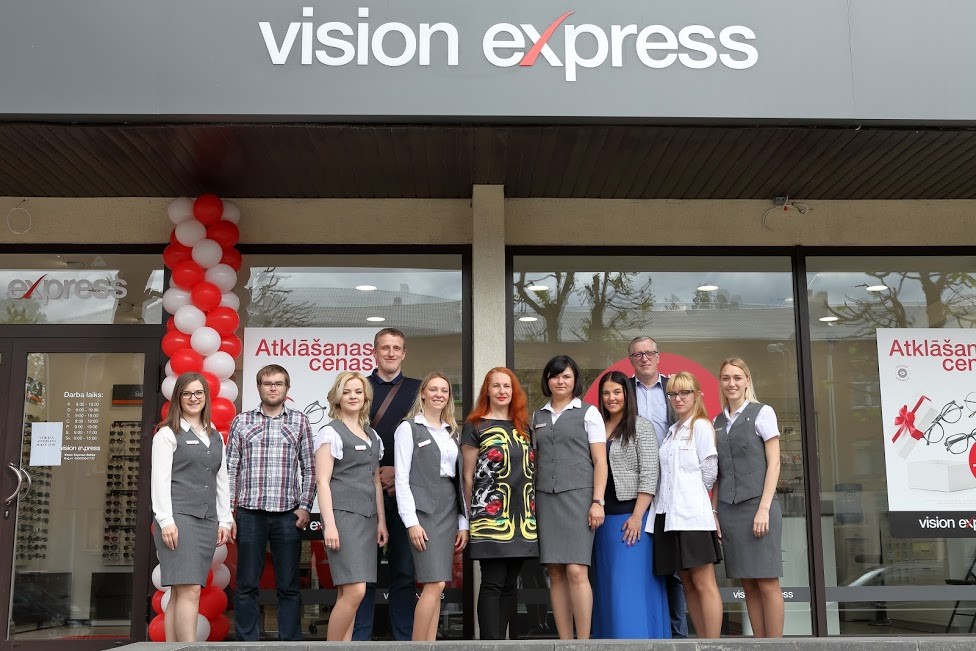 OC VISION optics shops offer primary customer vision care, selection of optical vision correction means, as well as style advice, selection of frames of glasses and sunglasses.

Our shops are available across the whole Latvia: in cities and in the centres of municipalities.

One of our fundamental values is competent staff. Thanks to the professional, enterprising and positive team of 350 OC VISION employees in Latvia and team of 150 employees in Lithuania, the company has become the optics leader in the Baltic States.
OC VISION is the best place for work and development!
We offer to our personnel: professional training, a competitive salary, a possibility of combining work with studies, advanced and pleasant working environment, social guarantees, trendy and stylish glasses, options for development of professional career in an international setting.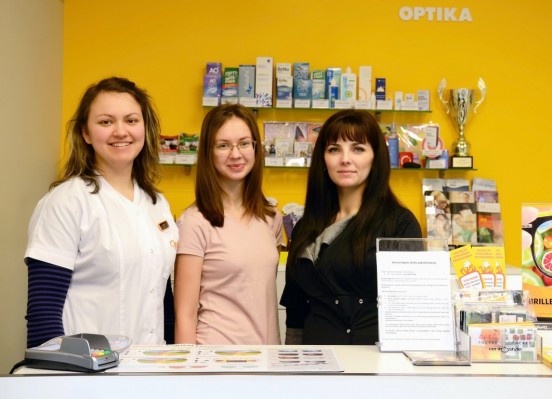 Selection of vision correction means, frames and sunglasses — customer service process in our shops is ensured by:
Optometrist/ophthalmologist,
Assistant to optometrist/customer consultant,
Customer consultant/stylist,
Optician.
Responsibility for management, organisation and planning of the work at shops we entrust to:
Manager of shops/group of shops,
Sales Manager of shops/group of shops.
Support to our shops in terms of product provisions in provided by:
We offer continuous employment relationships to persons aged 18 and older.
In the summer period we are open to pupils and offer to gain the first experience in independent work, if permitted by parents!
You can view the current vacancies here:
If you wish to be included in our personnel data base as a job-seeker and join the largest optometry company in the Baltic States, send your CV to the e-mail address: .